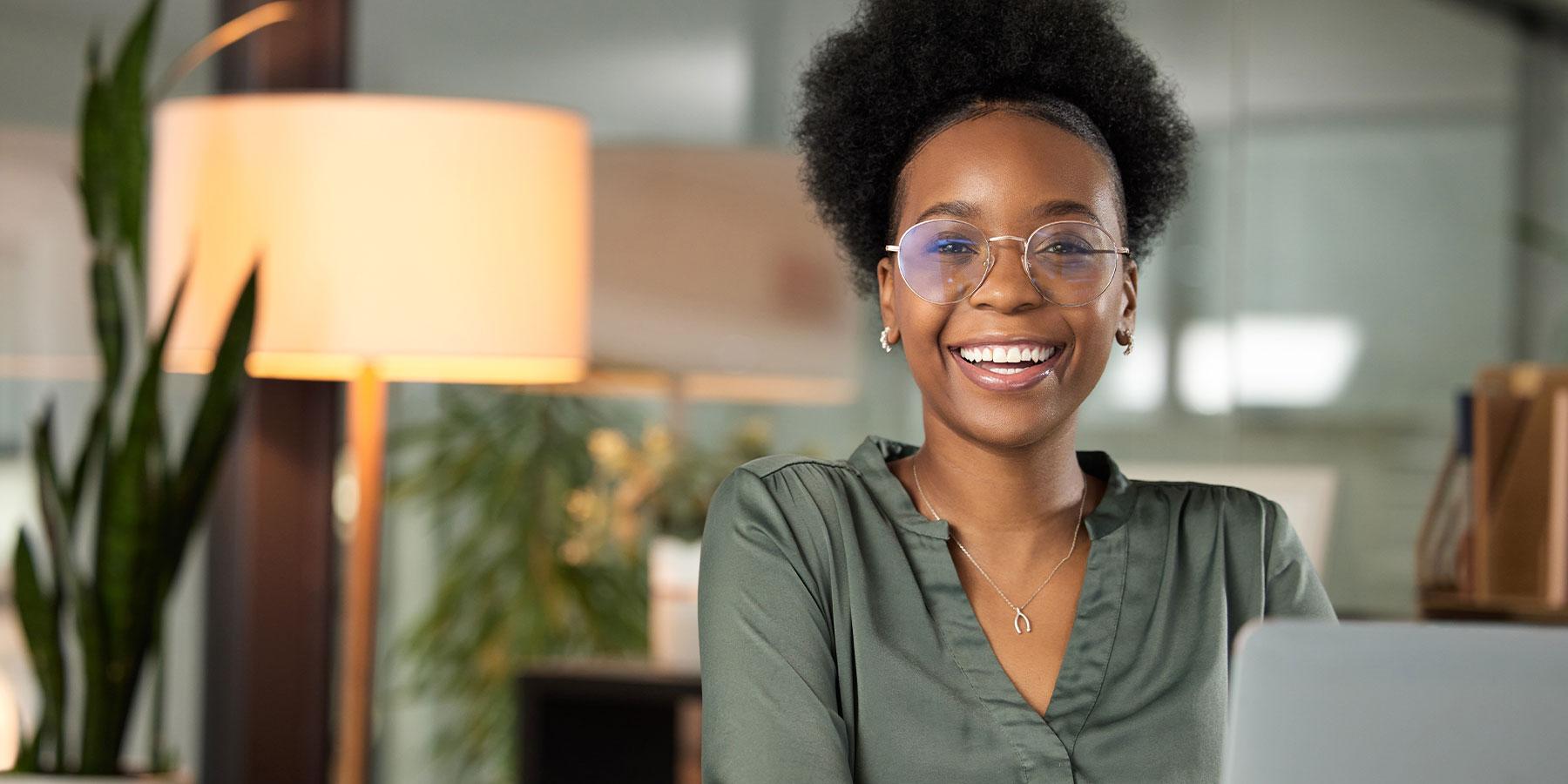 DICE data management services provider Sigma2 has recently undergone an exciting upgrade, making its set of services to researchers in the DICE community and beyond even more compelling.
Sigma2, hosting the Norwegian NIRD (National Infrastructure for Research Data), last year acquired new storage technology enabling new and future-oriented services for all scientific disciplines that require resources for secure storage, processing and publication of research data.
Through DICE, researchers will be able to use many of these services free of charge through June 2023 (and at attractive pricing levels afterward).
The newly enhanced NIRD facility is based on IBM technology, providing POSIX, object storage and APIs for collaboration across projects and borders. With its powerful infrastructure, it can support demanding workflows, such as AI/ML and data-intensive analysis.
The NIRD Service Platform offers Kubernetes-based cloud services, including:
Software-as-a-Service (SaaS), with a permanent web address;
Platform-as-a-Service (PaaS), featuring the NIRD Toolkit offering popular services such as Jupyter Notebook, RStudio, MinIO, and more. Check it out!
Infrastructure-as-a-Service (IaaS), with your own dedicated virtual environment.
---

Apply now through DICE for your free access to the data management services of NIRD and see if they're right for you and your research!